INCERT provides professional audit, inspection, testing and certification, certification, as well as professional services in the field of engineering to both public and private organizations operating in Azerbaijan according to international standards and exercise.
​
Currently, cooperation with about 40 local and international companies from 20 countrieshas extensive practical experience in the areas mentioned in incert.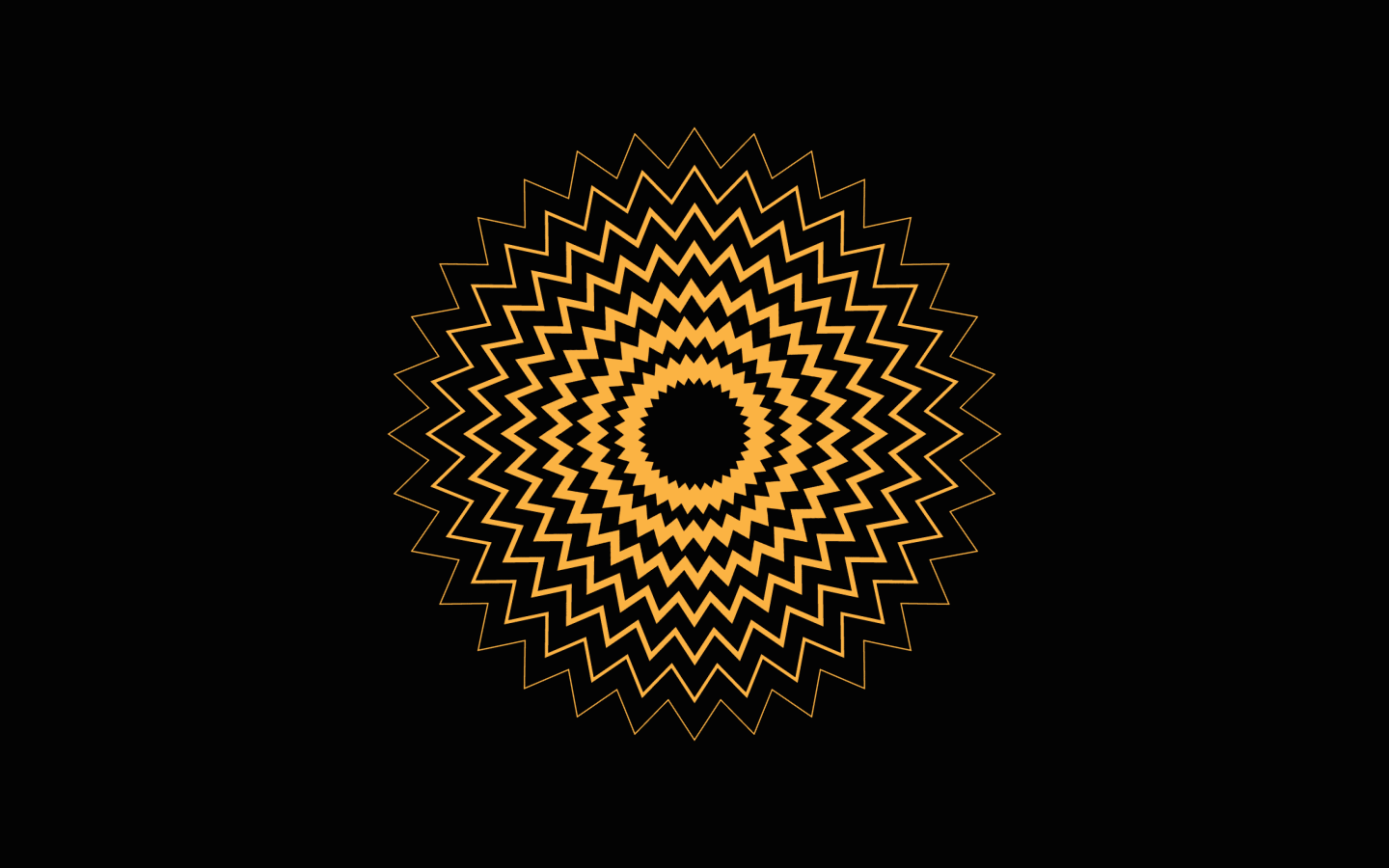 The main goal was to rebrand and create a new visual identity for the company. The symbols should reflect the course and direction of the project, as well as be alien to the sector served. The new visual style company to be developed was to revive the image that would distinguish it from its competitors and create positive feelings in the target audience.
By rebranding for the company, we have updated the logo and visual communication tools, as well as the existing website. Two elements played an important role in the design of the symbol. The fact that the Sun is in the same shape and can be used in the same essence with the certificate wreath forms the main idea of ​​the symbol. Incert gives confidence, is reliable.It is a step towards a hopeful tomorrow.
​